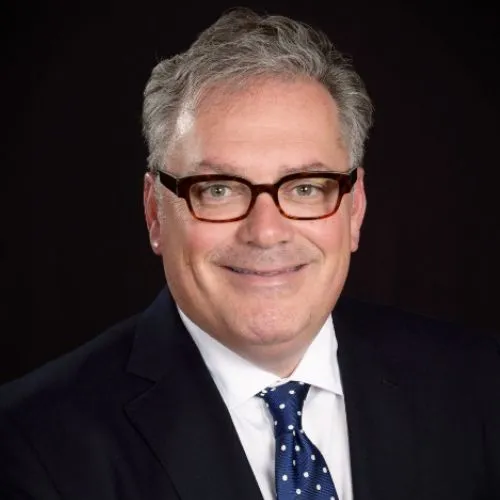 Don Fortner, D.M.D.
Dr. Fortner believes that the Dr-Patient relationship is more than just the time together during the dental appointment. He credits his success in Salisbury to long term patient relationships, trust, compassion and working together for an improved dental health plan. According to Dr. Fortner, "We're a dental family" and this commitment is visible to his dental team and patients alike.
Dr. Fortner was born in Charlotte, NC, but spent his childhood in Ennis, Texas (outside of Dallas). He attended undergrad at Baylor University and then received his Doctorate of Dental Medicine from The Medical University of South Carolina.
His relationship with his cousin, a dentist in South Carolina, influenced his interest in dentistry at an early age. He was fascinated with dentistry at that time and his cousin's ability to help people.
After graduating M.U.S.C.,Dr. Fortner started his dental career as an Associate Dentist in Monroe, NC. In 1992, Dr. Fortner came to Salisbury and purchased the practice of Dr. Bobby Lomax, which was establised in 1962. Dr. Lomax was a mentor to Dr. Fortner, both clinically and also in the art of the patient relationship. They were the perfect dental team, not just for the original one year they planned to work together, but for over 20 years!
Dr. Fortner is a long standing member of the NC Dental Society, Rowan County Dental Society and the American Dental Association. He believes in supporting this wonderful community and has been a Board Member for Rowan Helping Ministries, Faithful Friends Animal Sanctuary and has also served on various committees at St. Luke's Episcopal Church.
Dr. Fortner has always incorporated the latest technology into his dental practice. In 2003, he began using CEREC one visit crown technology and has upgraded the system several times to offer his patients the latest features of CEREC technology. Other advances in technology offered at the practice include digital radiography, 3D imaging, soft tissue laser and digital impression capabilities.
When Dr. Fortner isn't practicing dentistry, he enjoys traveling with his wife Bethany, scuba diving and
attending car shows.
Dr. Fortner and his team were voted "Best Dentist in Rowan County" and presented with the
ROCO GOLD Award in 2016, 2017, 2018, 2019, 2020, 2021 and 2022 !
---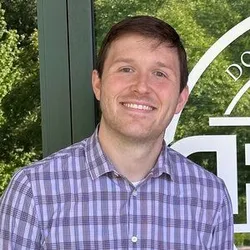 Tyler Brown D.D.S.
We are excited to announce the addition of Dr Tyler Brown to our practice!

Dr Brown practices all areas of General Dentistry, with special interest in Implant Dentistry, Digital Dentistry, Prosthodontics and Endodontics.

His calm nature and compassionate chair-side manner have allowed him to easily transition into to our dental practice and dental family.

Dr. Brown, originally from Ohio, received his undergraduate and his DDS degree from Ohio State University.

Mostly due to his involvement with scouting as a kid, Eagle Scout to be exact, he enjoys hiking, camping, birdwatching and anything outdoors.

Dr Brown and his wife both adore dogs and have been involved with various shelters and service organizations over the years. Their family includes a 4 year old terrier that they originally fostered and then adopted.

We look forward to introducing you to Dr. Brown at your next visit. Along with Dr. Fortner, he will be here to help you maintain a happy and healthy smile.
---